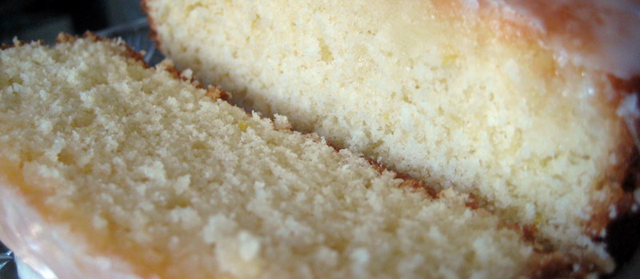 For those of you that like fruity space cakes we have the Zingy Lemon Space Cake.
This recipe has been adapted from original old space cakes recipes. They really know what they're doing when cooking with marijuana.
Let's get going, this is a real zesty little space cake!
Ingredients:
1 cup plain flour
3.5-5 grams ground Cannabis
1/2 teaspoon salt
1 teaspoon baking powder
2/3 cup butter (replace with 2/3 cup of cannabutter for an EXTREME bang!)
1 3/4 cups caster sugar
2 eggs
1/2 cup milk
1 teaspoon lemon zest
1/4 cup chopped walnuts
1 cup caster sugar
1 lemon, juiced
Directions:
1.Whisk together flour, salt and baking powder.
2.In a large bowl, cream butter,1 3/4 cup caster sugar and eggs together until light and fluffy. Sprinkle the ground hash or cannabis and mix. Add milk alternately with flour mixture in two parts; mix well. Stir in grated lemon zest and nuts. Pour mixture into greased and floured 9 x 5  loaf tin.
3.Bake at 350  for 60 minutes. Allow space cakes to cool in the tin for 5 minutes.
4.Mix together 1 cup caster sugar and the juice of one lemon to make a glaze. Remove from tin. Pour glaze over warm bread.