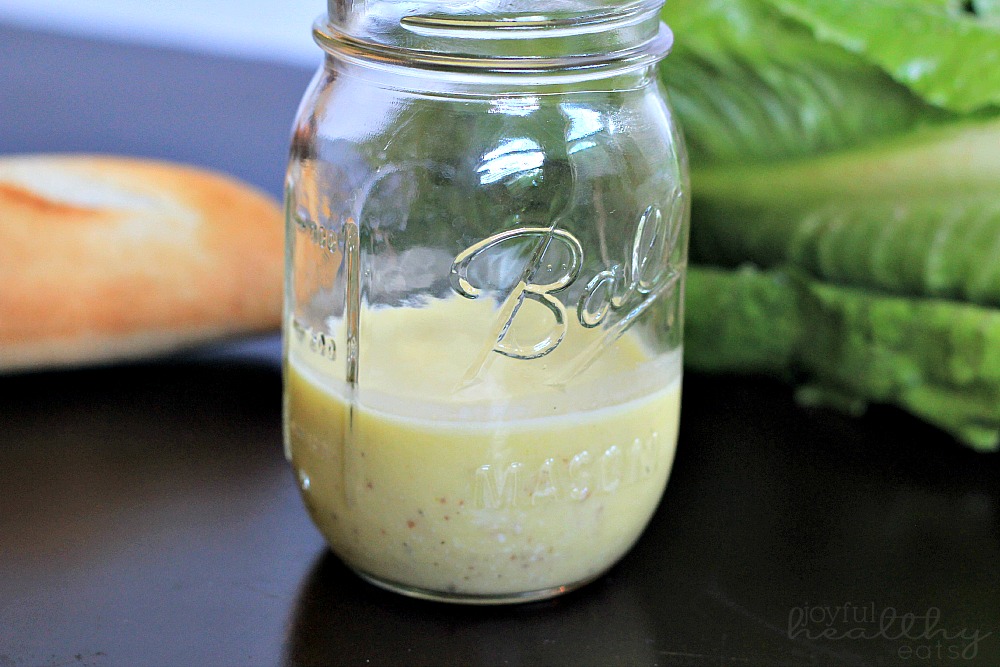 Finally! A Caesar Salad Dressing without anchovies for our vegetarian patients!
This great Cannabis Caesar Salad Dressing was submitted to us by one of you. You can use it on salad, as a dip, or on any other treat you desire!
For other cool recipes (that work!) check out Marijuana Cooking: Good Medicine Made Easy
Estimated Time: 10 minutes
Serves: 8-12
Ingredients:
2 eggs
1/2 cup lemon juice
10 cloves garlic
2 teaspoons sea salt
1 1/2 cup Cannaoil
Instructions:
1. Pasteurize the eggs by boiling a small pan of water and immersing the in-shell eggs in the boiling water for 30 seconds.
2. Crack the eggs into a blender.
3. Add the lemon juice, garlic, and salt.
4. Blend for 1 minute, then slowly add the Cannaoil while the blender is still running.