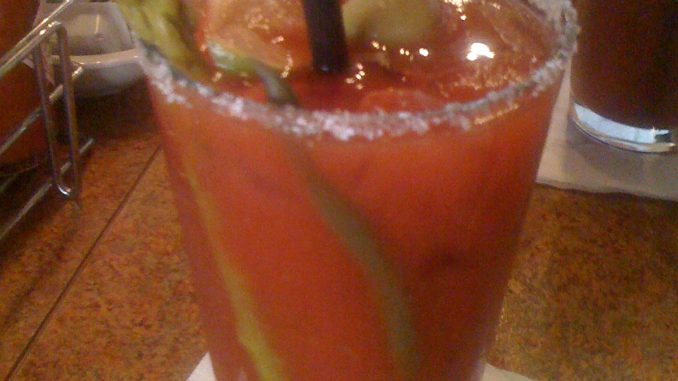 A twist on the classic cocktail and the perfect hangover cure! One of our cannabis-infused alcoholic beverage recipes!
Adapted from The Cannabis Cookbook by Tim Pilcher
Estimated Time: 5 minutes
Serves: Makes 2 Cocktails
Ingredients:
1/2 fl oz/15ml vodka/cannabis tincture
3 dashes Worcestershire sauce (Note: You can substitute vegan Worcestershire sauce if you'd like.)
3 drops Tabasco sauce
5fl oz/150ml tomato juice
1 tbsp lemon juice
salt and pepper (optional)
lemon twist (optional)
celery stalk (as swizzle stick/optional)
Instructions:
1. Add the tincture, sauces, and juices into a shaker (any closed container will work)
2. Strain into a tall glass and garnish with pepper, salt, lemon twist, and celery stick.